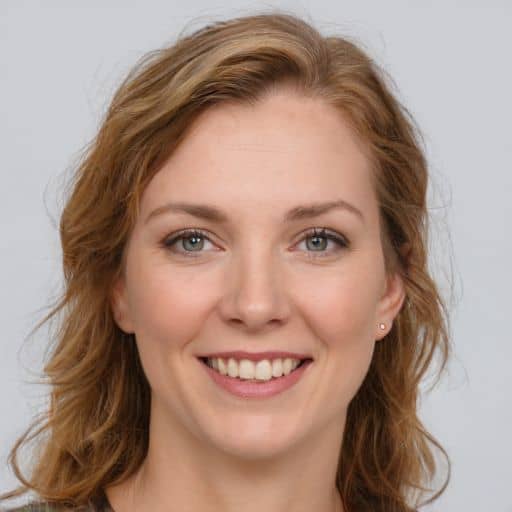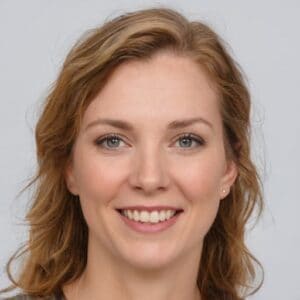 Ashley S graver
Founder, Tutor Clean
"I talk about cleaning tools and accessories, review & analyze them and also i have a decent cleaning blog where i give you tips and strategies to keep things clean on your end."
 I'm glad that you wanted to know about me! 🙂
My Mission
There's a saying that cleanliness is a virtue. We totally agree. It is. That's probably the reason why most people don't get it. Unfortunately, in this day and age, it is not easy to keep things clean. Yes, you can do the basics right, however, there are multiple objects that we have to deal with each day and keeping things clean can take a toll on your body and mind – unless you have the right tools and equipment.
That's where we, the Tutor Clean comes into play. I am a cleaning nerds who love cleaning tools and accessories that can be used to make our lives germ free. I talk about them, review them, analyze them and i also have a decent cleaning blog where i give you tips and strategies to keep things clean on your end.
We Need Your Suggestions
I'm always trying to meet user expectations. I want to ensure our reviews are real, and authentic. Please suggest us if you get anything wrong from this site.
Connect With Me
Thanks for being here, and would love to get you as a member of our community. Please join in my Facebook, Twitter, Pinterest , Instagram  & YouTube.
Email me if you have any query or need my suggestions.
Regards,
Ashley S graver
Founder, Tutor Clean
208-248A GROSBEAK WAY
FORT MCMURRAY
ALBERTA,T9K 0V8
Canada
+17803817424